Social Media & Customer Loyalty.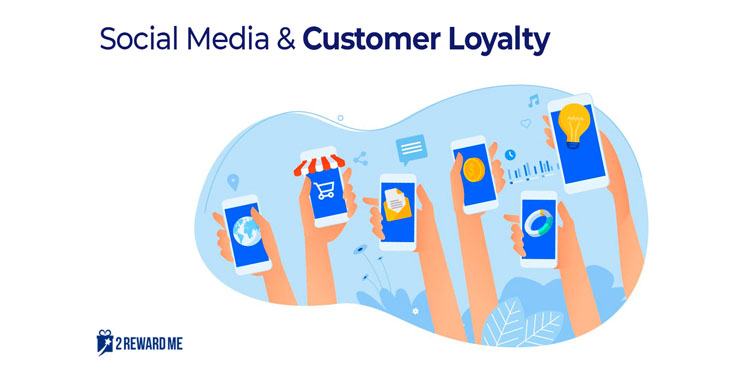 Social media is increasingly becoming an exclusive platform where customers share their experiences and thoughts about the brand.
• 49% of consumers say their purchasing decisions are influenced by social media posts of their friends and by a brand or retailer they follow on social media (30%). (Source: AdTaxi)
• 53% of consumers said they would be more likely to consider brands that are transparent on social media for their next purchase, while a lack of transparency might lead 86% to purchase from a competitor.
(Source: Access Development)
•31% of loyalty card members followed brands on social media.
(Source: eMarketer)
To keep your customers engaged, it's important to keep your social media brand pages updated with new announcements and existing offers. This would especially work well with those who hold your loyalty program membership.
These customer loyalty statistics help us understand the growing relevance of social media for true brand loyalists and their increasing expectations.
With 2RewardMe you can Offer Digital Coupons on your social media channel. Try our free trial today https://lnkd.in/eccNUWt