5 simple ways to leverage QR Codes for a loyalty program.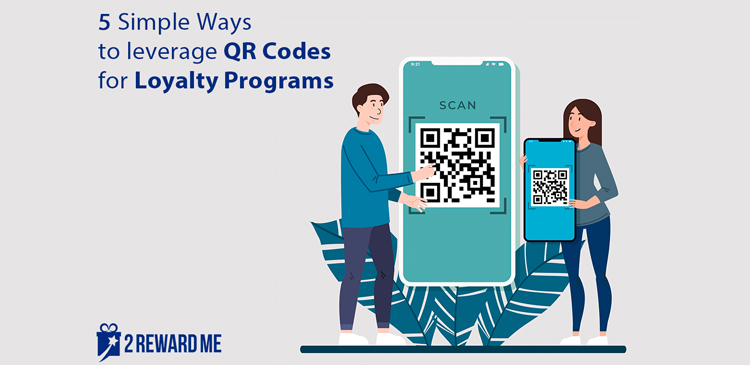 Nowadays consumers are getting more demanding, so businesses have to become creative in their offerings.
Today, in-store promotions, payments, and loyalty programs are easily available via the QR Code.
Here are a few easy methods to implement QR Codes for your loyalty programs.
1. Social media.
Add a CTA when including a QR Code-based loyalty program and share instructions on how to use these coupons, in case customers aren't aware of the QR Code functionality.
2. Email campaigns.
Include a QR Code-based loyalty program along with the weekly newsletter or, special product releases.
3. SMS campaigns.
Place the URL containing the QR Code for easy activation. Ask the customers to present this QR Code at the nearest shop to avail discounts on their favorite item.
4. Mobile App.
Add the loyalty program in form of 'Add to the Wallet' or 'Save to Phone.' When the user taps on this, the loyalty program is directly added to the right bucket.
5. In-store.
In-store loyalty programs can be run via posters, at the check-out aisle, or through a print ad. Adding QR Codes on products is another good way of keeping the customers engaged and adding them to the loyalty program post-purchase.