Loyalty mobile app – an important component of business growth.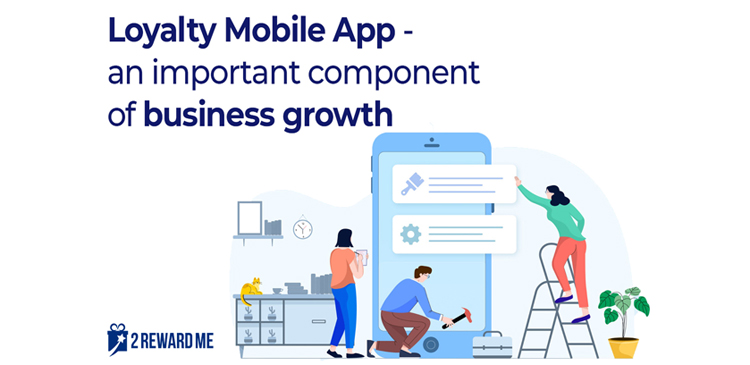 Having a loyalty mobile app is a great tool to implement a loyalty program. It will encourage people to purchase more, help you build a strong relationship with every customer, and always stay connected with your buyers.
5 Reasons to have your own Loyalty Mobile App.
1. People use smartphones every day.
2. You can personalize your offers.
3. Convenience is an important thing for the сustomers.
4. You can add location-based push notifications.
5. It lets your business grow faster.
2RewardMe can help you to build a loyalty mobile app fully customized for your business. We provide templates and design tools that let you drag-and-drop your way to a beautiful, branded app. We support single and multiple card loyalty programs.
For more information check our website: https://lnkd.in/emcrS8D